Weird African Delicacies You won't Believe Exists
By Yemi Taiwo
Food has always been an integral part of the human existence. We eat to survive and then survive to eat again. Every tribe boasts of its best delicacies. However, to an outsider, some of these delicacies would have us running miles and miles away. Sometimes, it's the sight, sometimes it's the smell. But here are some weird African delicacies you probably should not try.
Stinging Nettles (Kenya)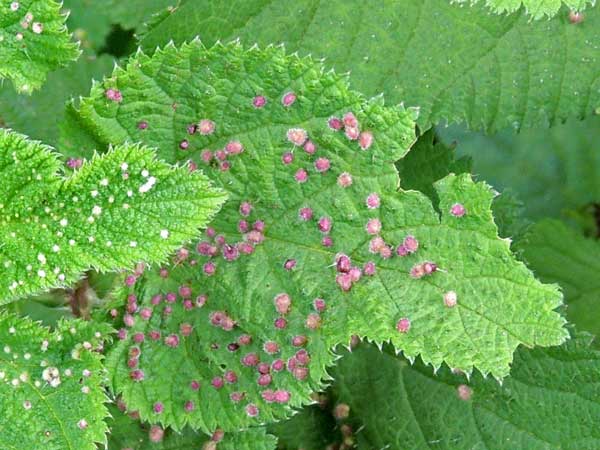 Ever heard of the leaf called werepe? The stinging nettle happens to be its Kenyan counterpart. This leafy vegetable locally known as hatha or thabai is boiled alongside other vegetables, grains and potatoes and then mashed together to make a delicacy called mukimo. Hatha has stinging cells that cause people to develop rashes when they touch them and would itch for hours because of the formic acid and histamine. It's popularly eaten by the Kikuyu community.
Mopane Worms (Zimbabwe)
The fact that this has 'worm' attached is enough to send shivers down the spine. But it's actually a caterpillar plucked from trees and bushes. It is then boiled with tomatoes and garlic or fried. It's a tasty and delicious snacking food eaten in the rural and big cities.
Cow Brain Stew (Ghana)
Cow brain, uhn? Hmmm. When a cow is slaughtered, you'd usually go for the meaty part. But some tribes in Ghana take the brains and prepare a special stew known as "Kwanya". This meal is likely to make you puke. After all, you need guts to eat brains.
Cow Dung with Milk (Ghana)
I seriously don't know which is worse; the brain or the dung. Well, I guess the Ghanaian nomads have a good explanation as to why they make pudding out of cow dung and milk. As nauseating as this sounds (and probably looks), it's a delicacy for them.
Cow Blood (Kenya)
We seem to have an obsession with weird cow meals.  Cow blood is extracted from a pieced vein, mixed with milk and placed in gourds. This is very common with the Maasai community who are herders. Other communities boil the blood and when it hardens, it tastes like liver.
Weevil Larvae (Nigeria)
This is basically another worm. After palm wine is harvested from a palm tree, the tree is left to rot. It later produces big worms known as "Akokuno". These worms are then roasted and eaten as a delicacy.
Skaapkop (South Africa)
Also called smiley, Skaapkop translates to lamb head which is spiced and baked for several hours. At the end of the day, you get a smiling head full of succulent meat. All you need to do is be brave enough to look past the smiling head. Oh, prepare to eat the eyes and the brain too.
Bonus food: Pineapple Sandwich. This made it to the list because it is just plain weird. How do you take two perfectly independent foods and smash them together to create what I'm not so sure would come out nice? Well, I guess the people of South Africa know how to answer that best.
So, do you think you have what it takes to eat any of the above mentioned delicacy? Leave your comments let's know any one we may have left out.